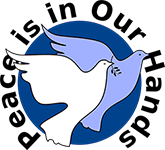 Shalom Care Agency was birthed out of my love and passion for caring for people. It began when I was a young girl, assisting my mom with my grandfather daily before I went to school and after school. Later, I moved to the United States with my husband and two kids at the time. The first job my husband and I got was a care giving job. Since then, I have been working as a certified home health aid for the past 13 years. Through out all these years my love for caring for others has only grown stronger. I hope to pass on the qualities of my care to all in our community.
CALL: 877-306-3566<" h2>

Introducing a new style of in-home care
Companion Care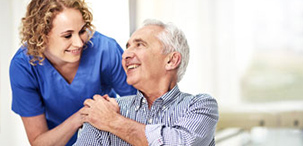 Most seniors report that they would prefer to age in their own home, away from cold hospitals and blinking lights. As time progresses however, that's not always possible without a fairly intensive level of help. If your parent or loved one is no longer capable of taking care of themselves, daily care may be the perfect way to give them the home life they desire.
Hospital to Home Care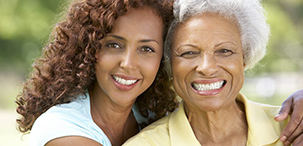 One of the leading causes for seniors to end up returning to the hospital after a stay, is improper support after returning home. Our home care after hospitalization provides the perfect transition, and gives you or your loved one a chance to rest after getting home. Our specialists can help boost your recovery, and give you a second chance at quality life after hospitalization.
Specialized Care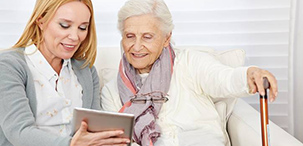 Certain diseases require specialized care in order to be handled in a safe and comfortable manner. In the case of the diseases, such as Alzheimer's, Parkinson's, and Dementia, you need a person who is intimately familiar with handling these situations to provide proper care. We have specialists available at all of our facilities who understand the special needs required for in-home care.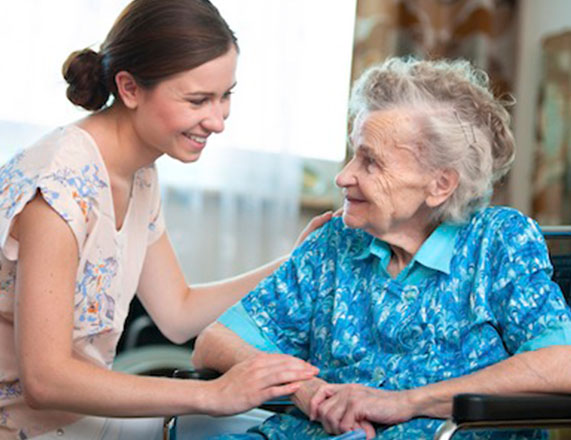 ---
How is my customer service?
From my employers and coworkers to my patients and their families, everyone has continuously given me positive feedback for everyone that I have had the opportunity to care for. A family member of one of my patients has repeatedly said to me that they have noticed a positive difference in the care of their loved ones. Shalom Care Agency provides services from the depths of our hearts as though we are caring for our loved ones. Patients have always told me that my actions show that I enjoy my job.